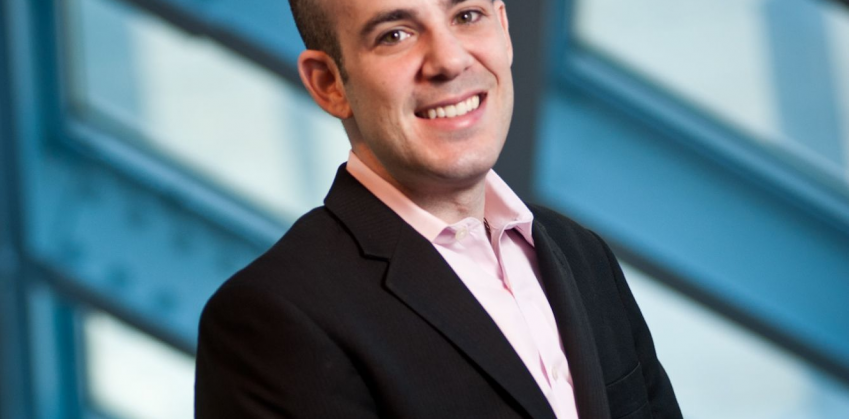 Looking for a business, marketing or social media keynote speaker for your next corporate event, company meeting or executive summit? From custom keynotes to breakouts, seminars and workshops, TechSavvy can help.
Staffed by several of today's best-known business speakers, bestselling authors and technology futurists, our management and leadership consulting practice can help executives, meeting planners and firms of all sizes conduct more engaging, powerful and productive events. Available to professional associations, organizations and companies in every field including consumer products, healthcare, financial services, information technology IT), insurance, banking and more, discover how to energize teams, foster cultures  of success and accelerate growth through custom public guest speeches or full day, half-day and 60-120 minute workshop sessions. Popular topics include business strategy, change management, innovation, trends, sales presentations, marketing, social media and more.
From managing change to empowering teams and sparking strategic innovation, our public speeches and programs are designed to go beyond looks at emerging trends and the shape of markets and industries to provide actionable business and strategic planning advice. Pairing expert analysis with up to the minute market research and individual assessments tailored to your organization or company's needs, our guest speaking presentations show how to create value for all customers – including clients, employees, professional contacts and the media alike – and cultivate competitive advantage on the back of rising opportunities. Suitable for annual conferences and meetings, executive summits, one- or multi-day events and corporate retreats, presenters are available for both domestic and international engagements.
Inspire teams and individuals or stay ahead of the curve with detailed programs that couple business intelligence with humor and practical real-world insights. Built for every audience, including non-profits, schools and small businesses, let TechSavvy show you how to accelerate positive growth and transformation on every level.
Ready to get started building your custom keynote speaking presentation or seminar workshop? Contact us today.