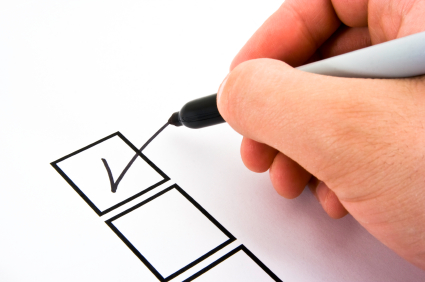 Management consulting firm TechSavvy Global is pleased to announce the launch of its new mock reviews and previews for video games, consumer products and online services website. We invite you to discover how our product testing and usability services can help developers, manufacturers, publishers, investors and more improve review scores, enhance feature sets, build better user interfaces (UIs) and conduct more effective advertising, marketing or public relations (PR) campaigns. Designed for businesses of all sizes, including startups, consumer electronics providers and makers of apps or free to play online games for myriad devices and social networks such as Facebook (including smartphones, tablet PCs, HDTVs, computers, PlayStation 3, Xbox 360, Wii/Wii U, Nintendo 3DS/DS, PlayStation Vita, etc.), our team translates expert feedback into actionable business advice.
Going beyond simple review scores,our analyst team – which includes both seasoned publishing executives and several of the biggest names in press and media – conduct extensive market research to provide complete feedback on hardware, software and online content, including data-driven insights that provide a complete look at the competitive spectrum and where your business, brand and offerings fit within it. Our globally-acclaimed product testing labs provide best-in-class service, working hand-in-hand with your team to provide comprehensive sales forecasting, media review score outlooks, and marketing and PR support, helping identify key features and how to optimize and best position and present products for success. From SWOT analysis to strategic planning, we provide end-to-end support that can help you enhance products or services, positively influence campaign impact and public perception, and conduct more productive demonstrations and marketing campaigns.
Clients include the world's largest video game publishers, Fortune 500 firms and many of the world's most successful consumer products, social games makers, and media and TV brands.Looking to give your business or brand's latest offerings or outreach efforts a boost? We invite you to visit the new website and find out more today.