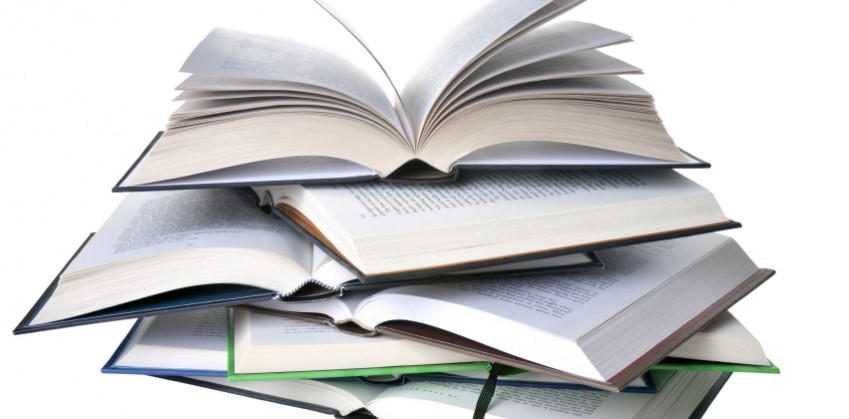 Starting your own fashion label; becoming a high-flying media mogul; publishing the next great novel — everyone's got their own vision of the "American Dream." Today, courtesy of countless online self-publishing services, taking the first big steps toward these goals is easier than ever.
Anyone can take advantage of custom design, order fulfillment, payment processing and worldwide shipping solutions to start their own record label or launch tomorrow's most addictive software app. Even better still, most options are generally affordable enough (ranging anywhere from $10 to $1,000 and up), that you don't have to sell a kidney or beg friends and family for cash to fund the enterprise.
Assuming you're the hands-on type, don't mind a little micromanaging, possess a knack for self-promotion and (better yet) have a friend who's a graphic designer, there's nothing more satisfying than building your own business and enjoying complete and total creative freedom. The following sites and services can turn you from idle dreamer to entrepreneur overnight.
Artwork, Clothing and Collectibles
The globe's largest online art fair Etsy makes it possible to send handcrafted goods including pottery, furniture, jewelry, knitting and purses to millions of fans of fine Bohemian wares. Set up a stall there and you can sell virtually any crazy item, from Twilight-themed pet collars to necklaces adorned with Gary Coleman's likeness.
Fancy yourself a fashion plate instead? Try CafePress, where you can build your own online clothing boutique and stock it with custom baseball caps, hoodies, boxers and baby clothes. Spreadshirt also lets you upload t-shirt designs and build personalized aprons, messenger bags and other goodies, while PrintMojo provides the tools to make and sell your own wearable slogans.
Should your tastes range more towards stickers and souvenirs, Zazzle makes for a worthwhile pit stop too. Hit the site to design individualized mugs, magnets, greeting cards, mouse pads, binders and beer steins. PrintableMemories further makes it possible to put one's own stamp on pillows, photo tins, jewelry bottles and other assorted objects.
Aspiring photographers might also turn to Snapfish, Shutterfly and Picaboo to produce coffee table-ready collections of their work. Images can also be appended onto stationary, address labels, coffee mugs, serving trays or anything else that can benefit from a candid close-up of your pet Pomeranian.
Books and Magazines
Lulu and Blurb are handy services you can use to produce paperbacks or hardbacks, as well as yearbooks, cookbooks, CDs, DVDs, calendars and other keepsakes that look as good as their professionally-produced counterparts. Granted, if you're not technically inclined, some outside graphic and visual layout assistance may be needed. While I've used the service successfully, others have complained of mixed results.
Lulu can also be used as a platform to secure distribution with vendors like Amazon and Barnes & Noble. This is also the case with iUniverse and a multitude of other vendors including Wordclay, Xlibris, BookSurge and AuthorHouse. As with any item, you'll pay significantly more on short runs, but volume discounts are awarded based on larger orders.