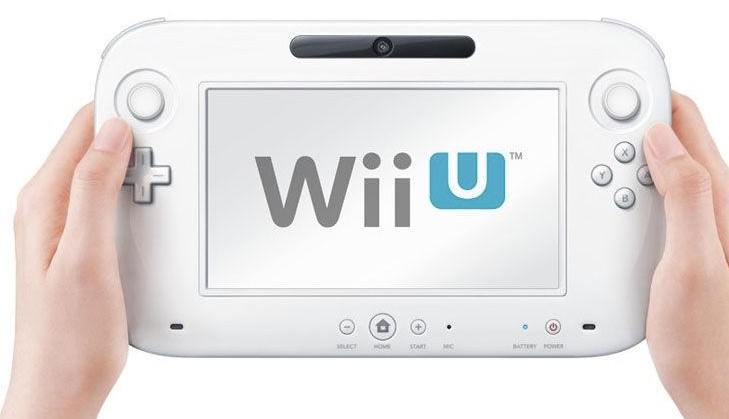 Nintendo has been taking a lot of hard knocks in recent months–and a few of those have come from us, we'll admit. But if we're hard on Nintendo, it's only because we believe in it. It's also because the company's next major console, the Wii U, is set to come to life sometime next year, and we still don't know a whole lot about the system.
The mysterious nature of the Wii U, combined with Nintendo's problems getting people interested in the 3DS, combined with the growing tablet market, has prompted people to predict a whole lot of doom and gloom for the Wii U.
But Nintendo is not easily slain. We can think of five reasons why the Wii U will be a success.
FIVE REASONS THE WII U WILL SUCCEED
Its franchises are still strong — Yes, Nintendo falls back on its franchises a bit too often, and yes, it should give us something new once in a while. But Nintendo's mascots and the worlds they inhabit still hold a lot of power at retail, and there's a reason for that: They're good. Mario games rarely disappoint, Zelda games still whip fans into a froth, and Pokemon still sells millions of copies in a matter of days. We already recognize Nintendo as the go-to company for instant favorites, which already cements the Wii U as a platform for insanely strong first-party games.
Nintendo's in pretty good financial shape — We've been hearing a lot about how Nintendo is an "endangered company" thanks to dropping stock prices, the forced Nintendo 3DS price cut, and increasing competition from Apple. All that said, while Nintendo's finances have taken a hit thanks to the slow deflation of the Wii and the lackluster launch of the Nintendo 3DS, the company's still doing a pretty decent job at holding everything together. Every day, we wake up to bad news about massive layoffs in the game industry, and the closure of entire studios. So far, Nintendo has been able to hold on to its staff. That strength will help the company back the Wii U when the time comes.
Nintendo likely has a major marketing plan for the Wii U — In fact, Nintendo probably already has a marketing plan in place for the Wii U. Nintendo's ad campaigns can be hit-or-miss, but it's not going to put forth anything but its best for the Wii U's commercials–not if it wants the system to succeed. The two well-groomed Japanese gentlemen who told the world, "Wii would like to play" struck a chord with planet; we look forward to witnessing Nintendo's follow-up.
Nintendo has tumbled from the #1 spot often enough, and bounced back — Our memories like to play games with us, which may be why some of us act as if Nintendo has never before been trounced by competitors in its long history. The Nintendo 64 was trumped sales-wise by the PlayStation, and the GameCube rolled over for the PlayStation 2. The Wii was Nintendo's first runaway success in a long time (barring the handheld market). Moreover, even though the N64, GameCube, and Wii may seem like dark spots in Nintendo's timeline, each console helped evolve the industry. Runaway financial success isn't everything–though to be fair, Nintendo's investors would disagree.
Nintendo has already learned some hard lessons through the 3DS — Nintendo got a bit too cocky with the Nintendo 3DS. The handheld relased long before it had the library to back it up, and at a price that was a bit difficult to justify. Nintendo has since taken steps to reverse the 3DS's fortunes, and it's been humbled by the experience. At the very least, the company now understands that hype is never a replacement for a good price and a solid launch schedule.
From this angle, Nintendo will probably do all right. But who can say for sure? Mighty Empires rise and fall with the sun. Before long, we'll see what 2012 has in store for the House of Mario.